Flinders Reef Dive Trip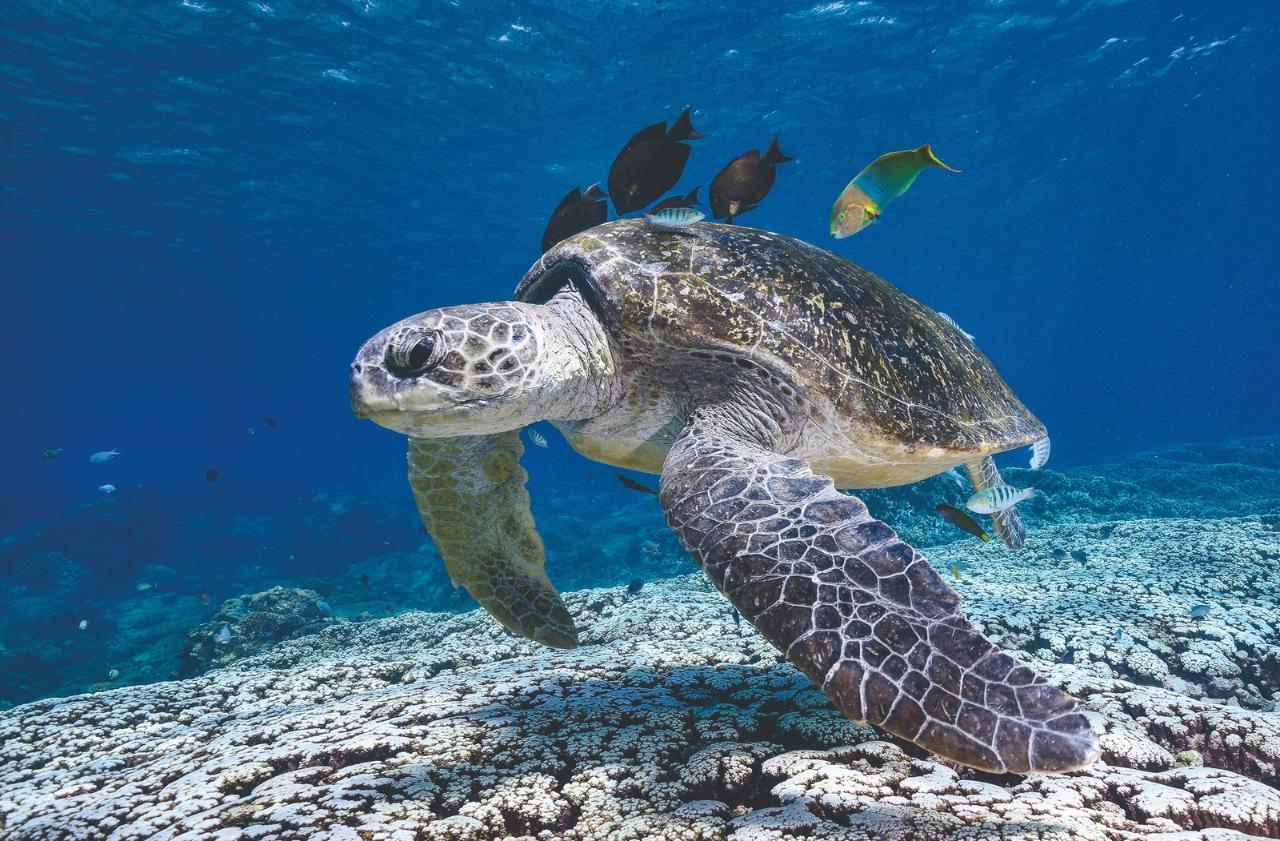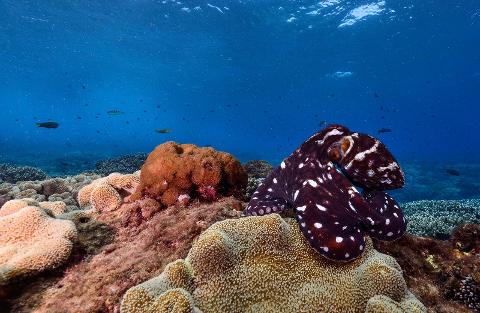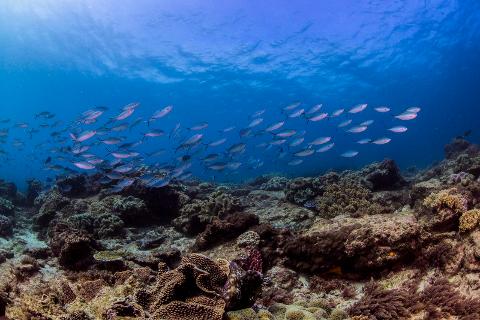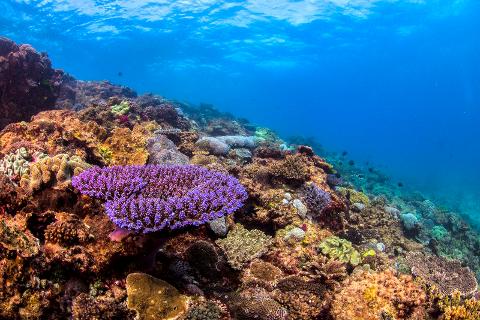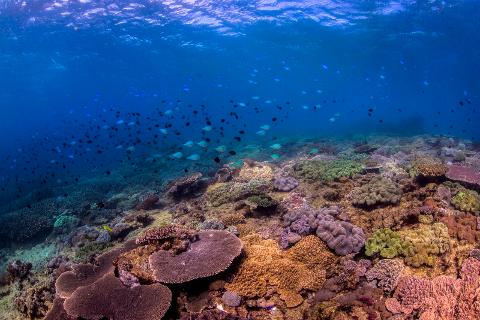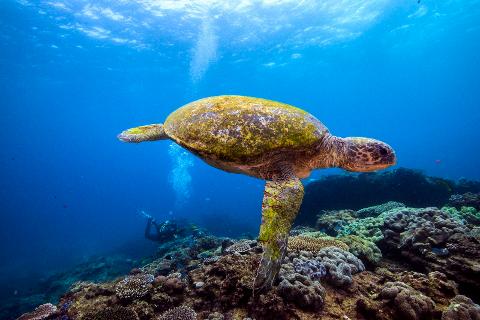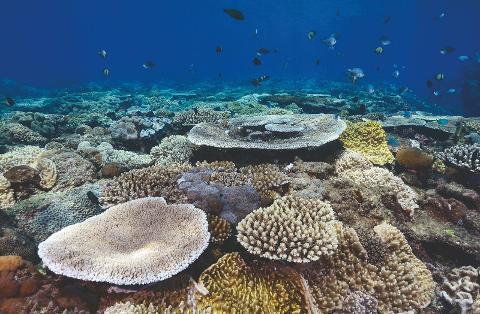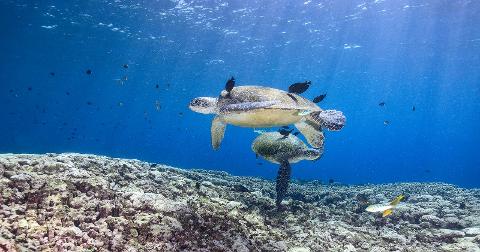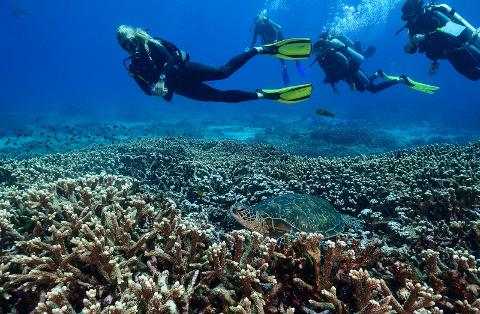 Duration: 7 Hours
Location: Mooloolaba, QLD
The reef:
Flinders Reef is located just north of Moreton Island, and is part of the Moreton Bay Marine Park, making it a fully protected marine sanctuary.
The reef was aptly named after Matthew Flinders, the explorer who led the first team to circumnavigate Australia, as many divers and snorkelers explore this reef today.
There are plenty of walls, gutters, caves and pinnacles to discover, all covered in dense coral, sponges, and plant life. There are plenty of brain, plate, and staghorn corals, along with many different soft corals, gorgonians, and anemones.
What makes Flinders Reef even more special is that it is a turtle cleaning station, making it very likely that you will see green, hawksbill, and/or loggerhead turtles. There are also many tropical and temperate fish (over 200 species) on this coral reef, with many blue tangs, clown triggerfish, yellow clownfish, and porcupine pufferfish, just to name a few.
In the warmer months, different fish frequent the reef, such as eagle rays and leopard sharks, whereas winter brings in grey nurse sharks and humpback whales!
The dives:
Our trip to Flinders Reef is a full day's trip. You'll meet at our dive shop in Mooloolaba at 7:00 am, and return around 3:30 pm. It takes one hour to get to Flinders Reef, which is just north of Morton Island.
We typically visit two sites at Flinders Reef, with lunch in between each site. Divers will have the opportunity to complete two dives (one at each location), with the option of going with a guide.
Reminder for divers:
Please note you will be required to fill out a Divers Statement after booking. This is to be filled out one time only. If you answer "yes" to taking medication (other than contraception and malaria medication), having an injury or illness that may affect your ability to dive, you will need doctors clearance before diving with us. If you are pregnant/trying to become pregnant, you cannot dive.

Children under 8 are not permitted on board.

As with all dives, the night dive is subject to weather, and we will send out an email and text the day before at 3:30 pm to confirm the trip and its departure time.

Please note if you have not dived in the last 2 years you will be required to complete a Scuba Review/Refresher course before you can participate in any diving activities.
These can be arranged on most days at set times provided we have at least 3 days notice. Please contact us on 07 5444 5656 for more information.
This is also in open water and we suggest that you look into seasickness medication to minimize the chance of it impacting your trip.