Ex-HMAS Brisbane Specialty Course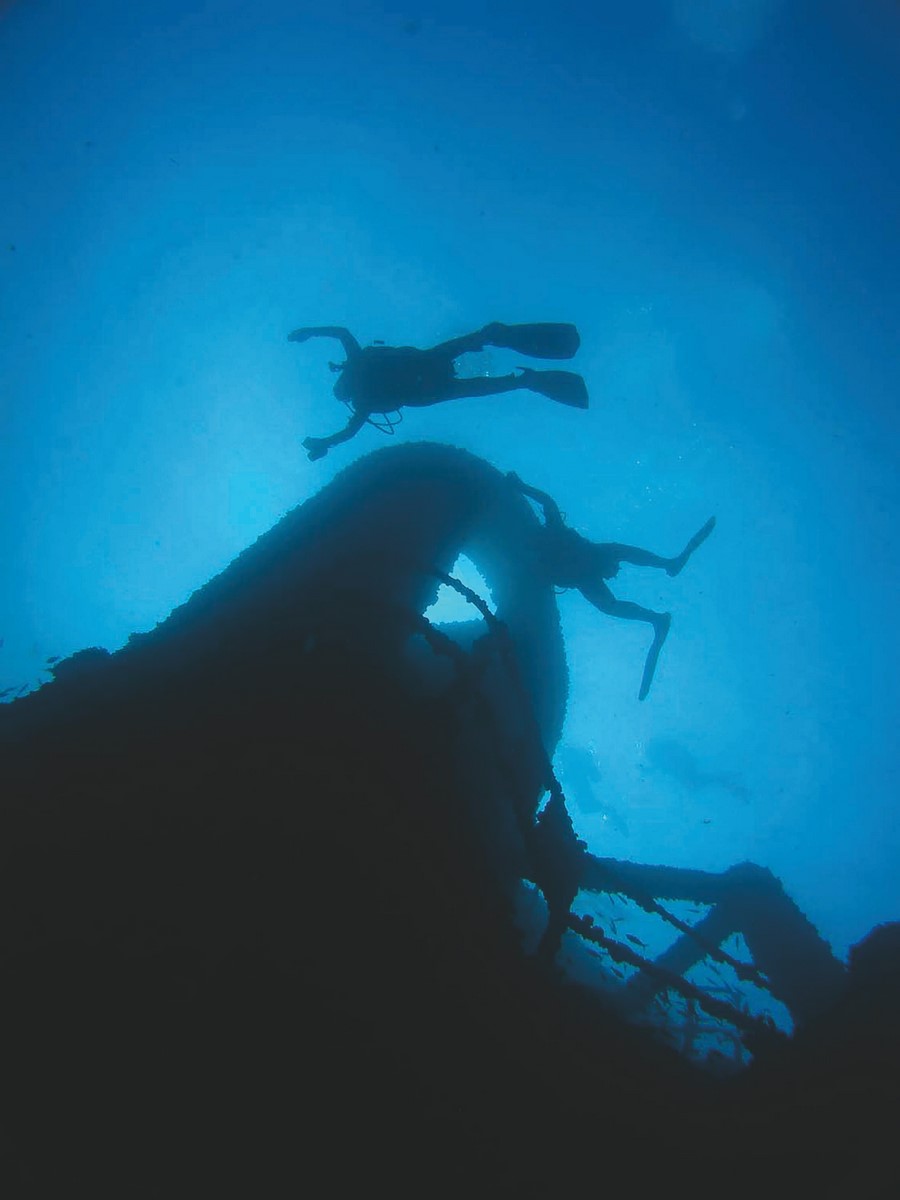 Duration: 6 Hours
Location: Mooloolaba, QLD
The Ex-HMAS Brisbane
Speciality Course familiarizes divers with the history of the HMAS Brisbane,
the project to sink it as an artificial reef and the ecology of the marine life
that has developed over the years. In addition, this course introduces divers
to wrecks as artificial reefs and encourages respect for the marine environment.
We emphasize fun, safety and awareness.
Includes
two dives on the Ex-HMAS Brisbane
Thriving marine life,
pleasant year round diving conditions and ease of access have quickly made
former guided missile destroyer, the
HMAS Brisbane, one of Australia's
most talked about dive sites. Sunreef Scuba Diving Services runs morning,
afternoon and night dives and can supply all gear. Join the growing number of
divers from around Queensland, elsewhere in Australia and overseas who can say "I've dived the Brisbane".
COURSE INCLUDES:
·
Full Academics
·
HMAS Brisbane Slate
·
HMAS Brisbane Queensland' s Coral Warship Book
by Nigel Marsh
·
T-Shirt
·
2 dives with tanks and lots of fun!
·
PADI HMAS Brisbane Certification Card
·
Credit Towards your Master Scuba Diver Rating
THINGS
YOU HAVE TO SUPPLY:
·
Dive Gear (Hire equipment can obtained at Sunreef)
·
Slate and Pencil