Boat Hire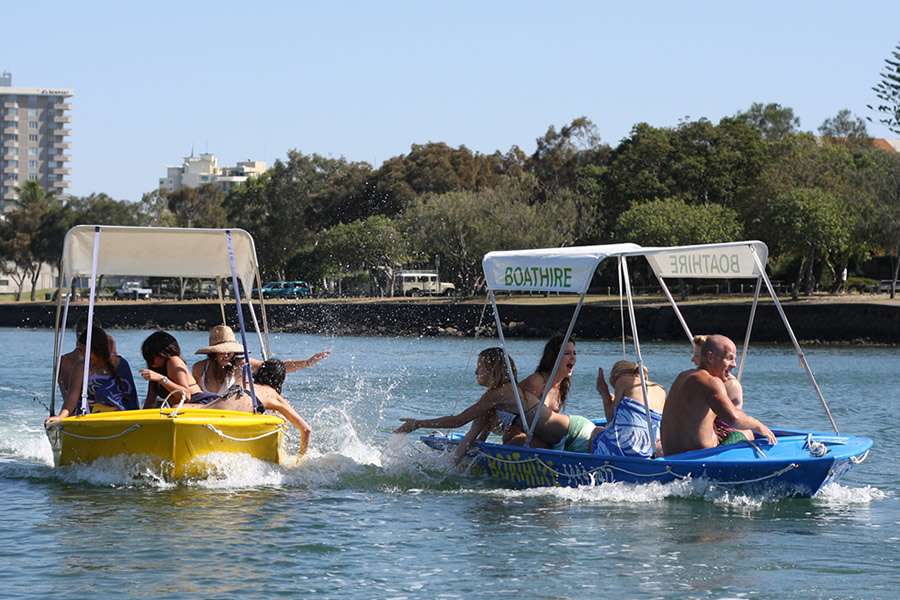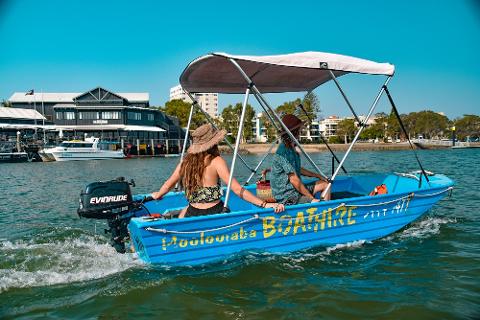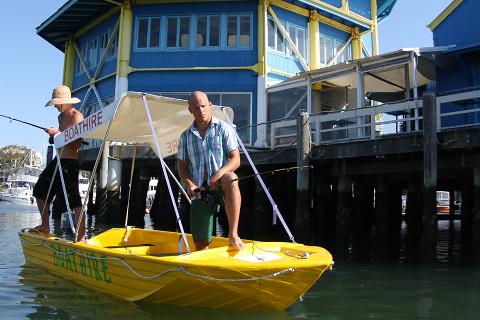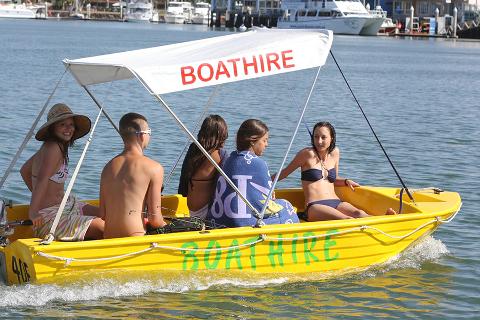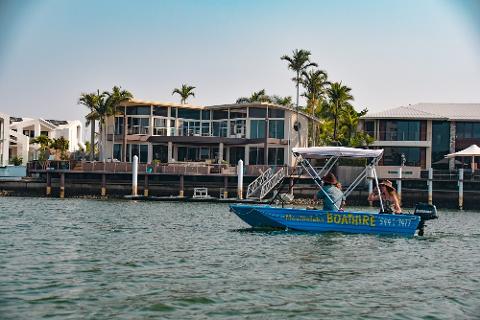 Location: Mooloolaba, QLD
Whether it's sightseeing, picnicking, or fishing, our boat hire is perfect to make for fun and unique memories.

Our boats are fitted with a shade canopy and are easy to operate. No license or experience is required to operate and our friendly staff will run you through all the operations and navigation details.
Each boat can seat up to 4 people. Please read the rules, regulations, terms and conditions. These rules and regulations are designed for your enjoyment, safety and safety of others.
Let's make today the best day of your holiday!