PWC (Jet Ski) License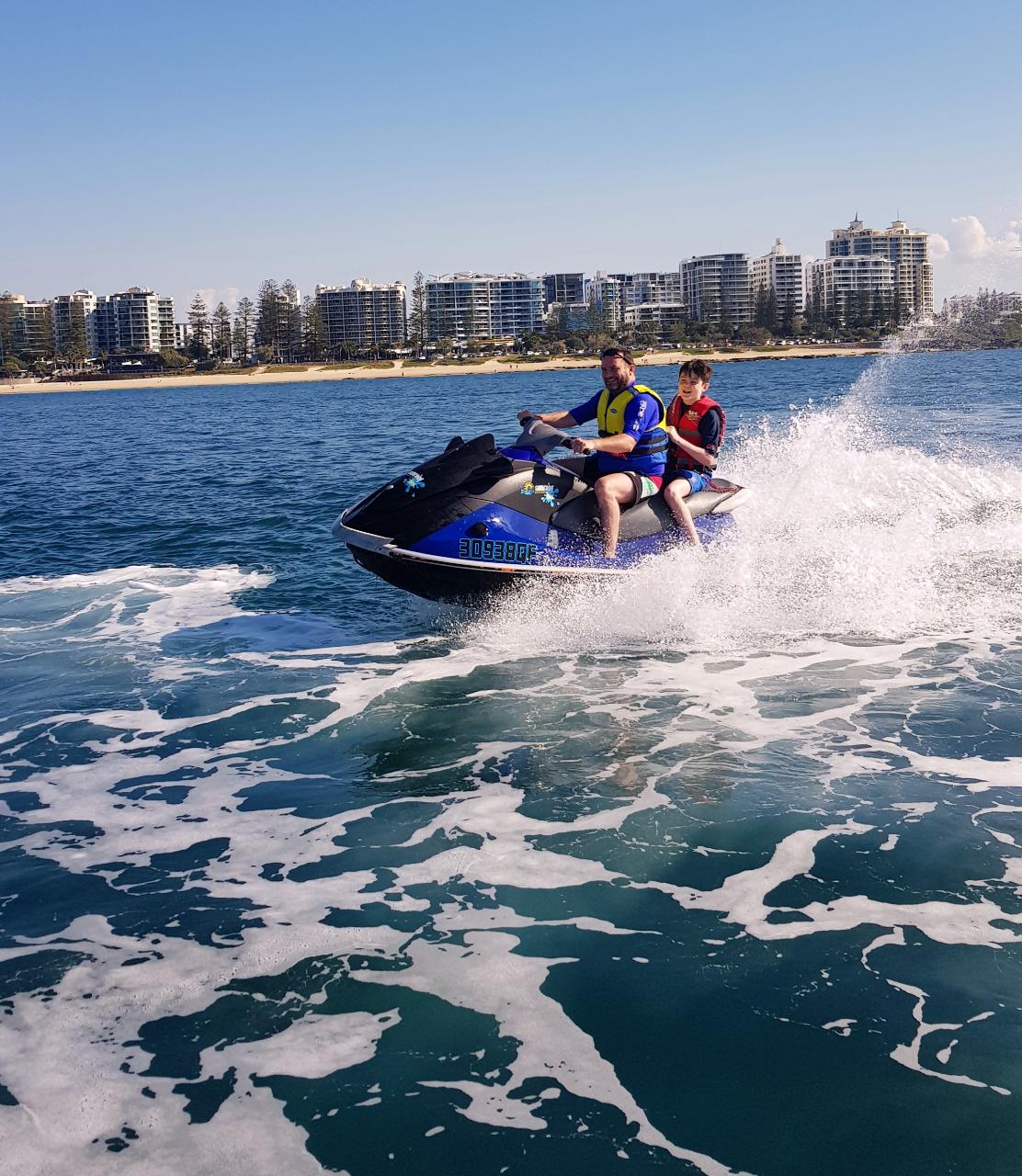 dan itibaren

AUD
150,00 AU$
Süre: 6 Saat (Tahmini)
Lokasyon: Mooloolaba, QLD
Ürün kodu: PWC
Sunreef Mooloolaba is proud to announce new BoatSafe courses right here in Mooloolaba!
Get your recreational Personal Watercraft (Jet Ski) License today!
Please note that to sign up to this course you need to already have your Recreational Marine Drivers License (RMDL). If you do not have your RMDL go to this page to book in for both your RMDL and combine it with your PWC course.