PADI Self Reliant Diver Course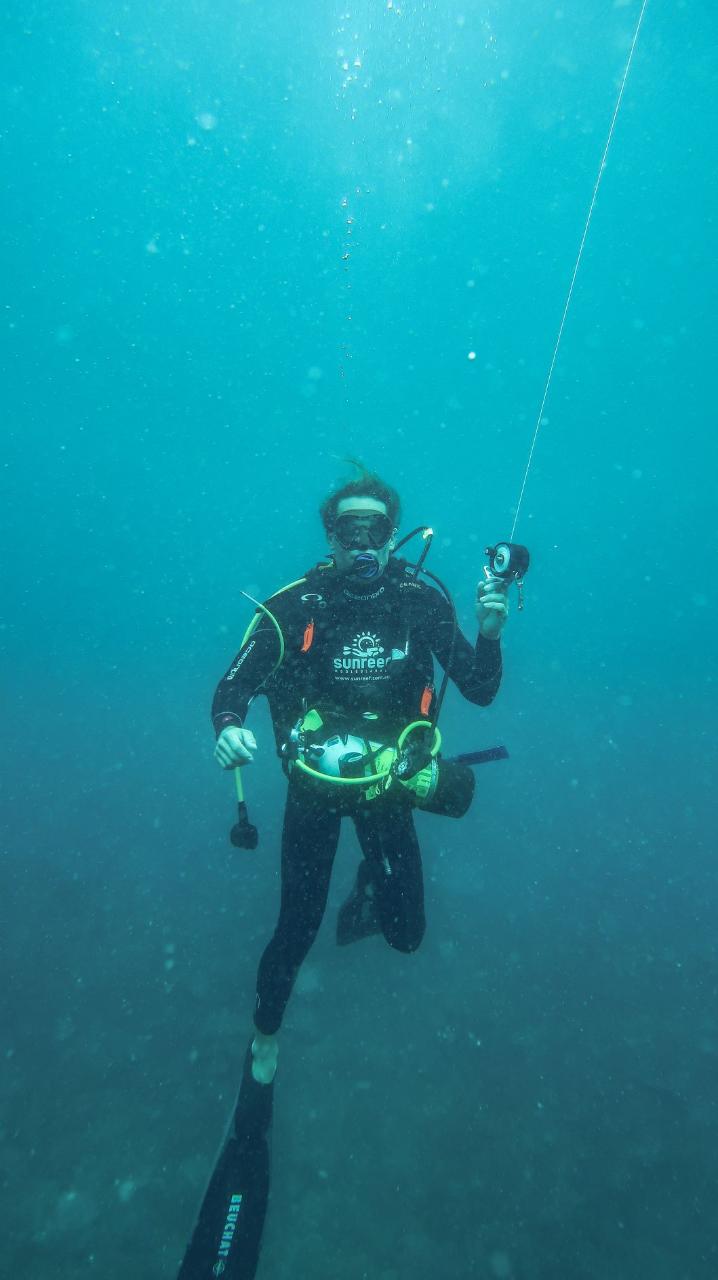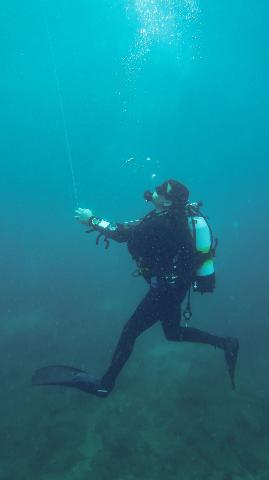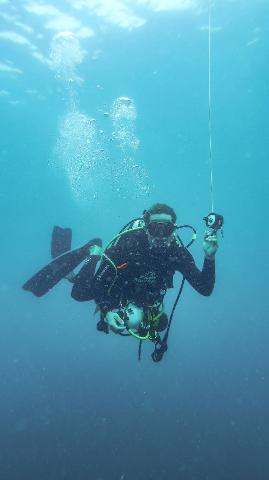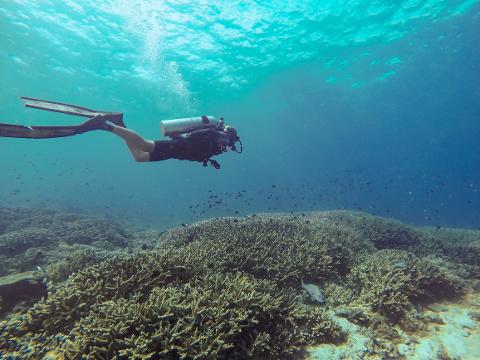 Duration: 6 Hours
Location: Mooloolaba, QLD
Sunreef's Self Reliant Diver Course is to recognize and accept the role of the buddy system and its contributions to diver safety while identifying and developing self-reliance and independence while diving.
There are two reasons for an experienced diver to take the Self Reliant Diver course:
- To develop the skills of planning and carrying out dives without a partner when preferred or necessary.
- To sharpen skills of diving self reliant, making the diver a stronger partner in a dive pair or team.
This course covers when diving alone may be applicable and the need to compensate for those situations, including dive planning, life support system readiness, adaptive training, equipment and responsibility.
This course is an introduction to self reliant diving that helps student divers develop the skills, knowledge and techniques necessary to rely on themselves first, whether or not they are diving with a partner.
This course is run over 2 days consisting of pool, open water dives and theory sessions ( no pre-course reading or E-Learning required, all theory done over the two days)
It is important that you read the below prerequisites before signing up for the course.
Course Prerequisites
1. Be certified as a PADI Advanced Open Water Diver or Equivalent.
2. Minimum of 100 logged dives.
3. Be 18 years of age or older.
4. Have all the required equipment listed below (We do have limited hire options available but not all are available for hire. Most of the required equipment is also for purchase in our shop as well.)
Required Equipment
1. Fins, mask and snorkel
2. Spare mask
3. Buoyancy control device (BCD) with tank mount or separate backpack, and low pressure inflator
4. Primary regulator and alternate air source
5. Breathing gas monitoring device (e.g. submersible pressure gauge or SPG)
6. Depth monitoring device
7. Quick release weight system and weights
8. Adequate exposure protection appropriate for local dive conditions
9. At least one audible emergency surface signaling device (whistle, air horn, etc.) - Included with BCD Hire but if using your own gear it is not available for hire separately
10. Dive computer or RDP (eRDPmlTM or Table)*
*Note: If dives are planned using the RDP, the student diver must have a timing device

11. Surface marker buoy, such as a delayed surface marker buoy (DSMB) or lift bag with at least 30 metres of line - Not available for hire.
12. Redundant gas source / Pony cylinder - Limited number available for hire
13. Redundant depth gauge and bottom timer or dive computer
14. Redundant surface signalling devices (both audible and visual) - Not available for hire
15. Knife or cutting tool - Not available for hire
16. Slate and pencil - Not available for hire