Men's Dive Day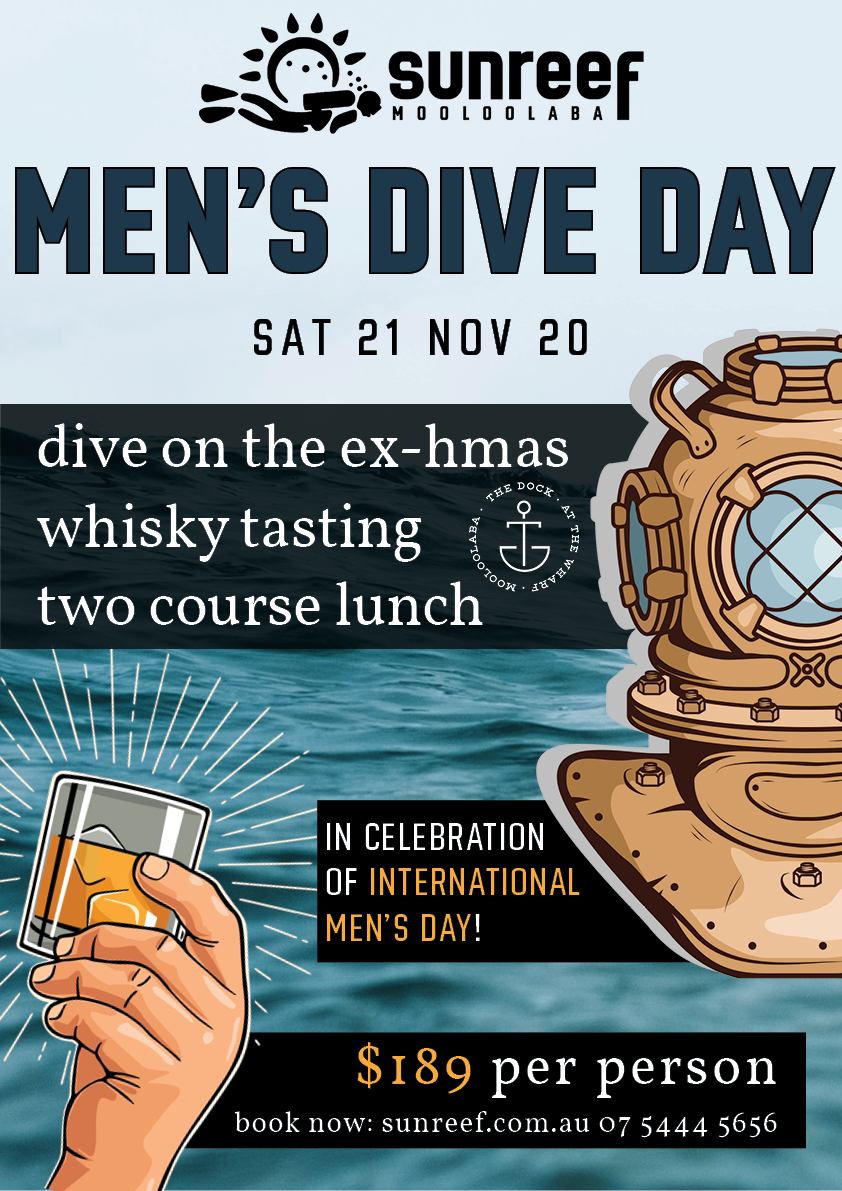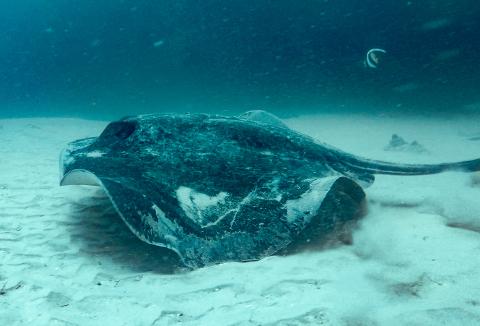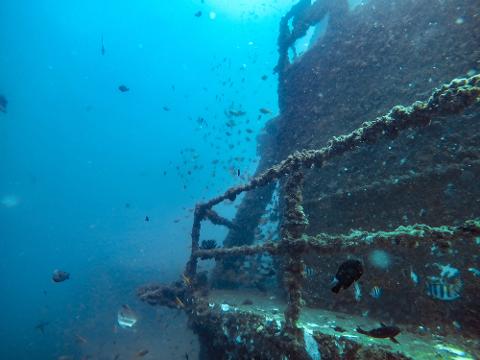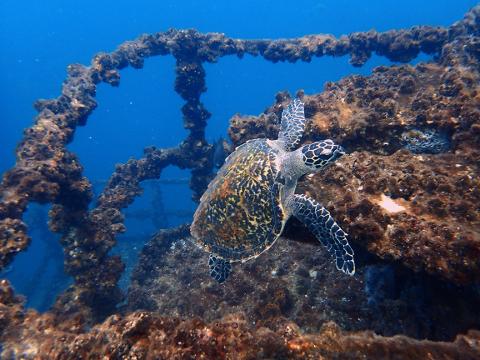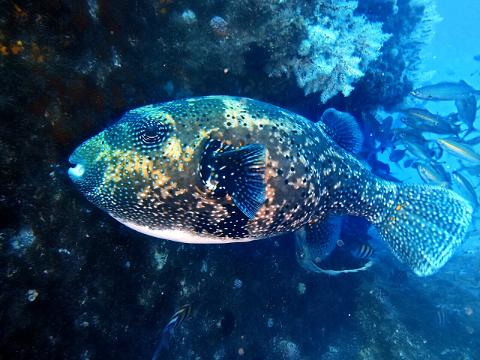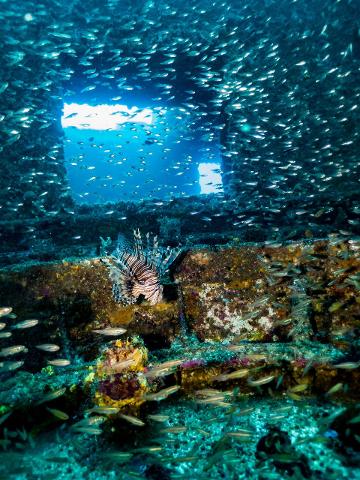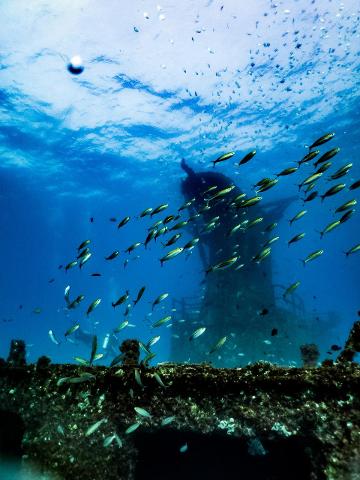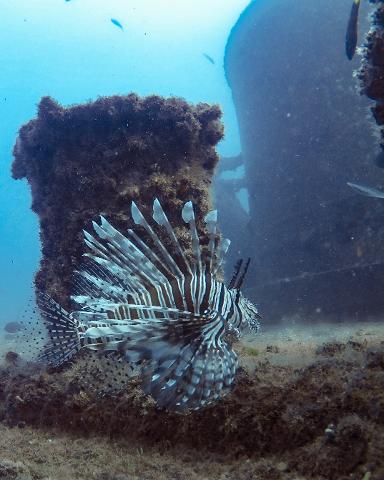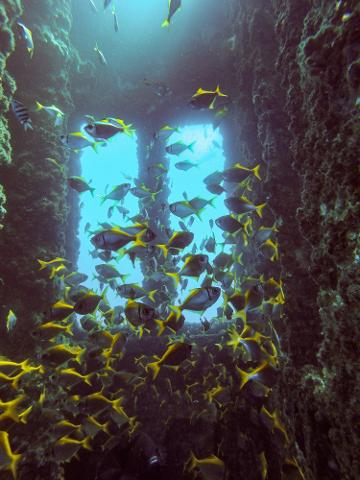 Duración: 4 Horas
Ubicación: Mooloolaba, QLD
In celebration of International Men's Day on the 19th of November, we're hosting a special event for our diving boys to kick it and enjoy an epic day!
.

The day will start with a dive on the Ex-HMAS Brisbane.
On your arrival to Sunreef, we will check you in and see that your gear is organized, whether you prefer one of our staff to set up for you, or you would like to do it for yourself. We'll then depart out to the Ex-HMAS Brisbane. Each diver will be given a thorough briefing about the dive as the boat traverses the calm waters of the Mooloolah River. Once the boat is at the wreck and moored, the crew will help get divers into the water. The dive will last for 50 minutes, or as soon as a diver or their buddy reaches 50 bar, whichever comes first. The divers then return to the shop, where gear is washed for you.
The afternoon will consist of a whisky tasting and two-course meal at The Dock Mooloolaba. Live music will be on from 4 pm!
On the day you will choose from the following menu (1 starter + 1 main)
STARTERS
Jalapeño Poppers – Stuffed with cream cheese & served with Old Bay aioli (V)
Smoked Brisket Taco – Served with roasted pepper salsa, horseradish queso & coriander (GF)

Shitake Mushroom & Spring Onion Skewers – Served with miso and cashew cream (GF, VG)

MAINS
The Dock Chopped Salad – Avocado, cherry tomatoes, lettuce, egg, kipfler potato, roasted peppers, olives & mustard dressing (GF,VGO)

Borrowdale Pulled Pork Shoulder (GF) – Served with baked potato, creamy house slaw, southern sauces & char-grilled buttered corn.

Beef Burger – Smoked Rangers Valley beef patty, house pickles, mustard aioli, & tomato relish
Reminder for divers:
Please note you will be required to fill out a Divers Statement after booking. This is to be filled out one time only. If you answer "yes" to taking medication (other than contraception and malaria medication), having an injury or illness that may affect your ability to dive, you will need doctor's clearance before diving with us. If you are pregnant/trying to become pregnant, you cannot dive.
As with all dives, the night dive is subject to weather, and we will send out an email and text the day before at 3:30 pm to confirm the trip and its departure time.
Please note if you have not dived in the last 2 years you will be required to complete a Scuba Review/Refresher course before you can participate in any diving activities.
These can be arranged on most days at set times provided we have at least 3 days notice. Please contact us on 07 5444 5656 for more information.
This is also in open water and we suggest that you look into seasickness medication to minimize the chance of it impacting your trip.