Mudjimba Island Double Dive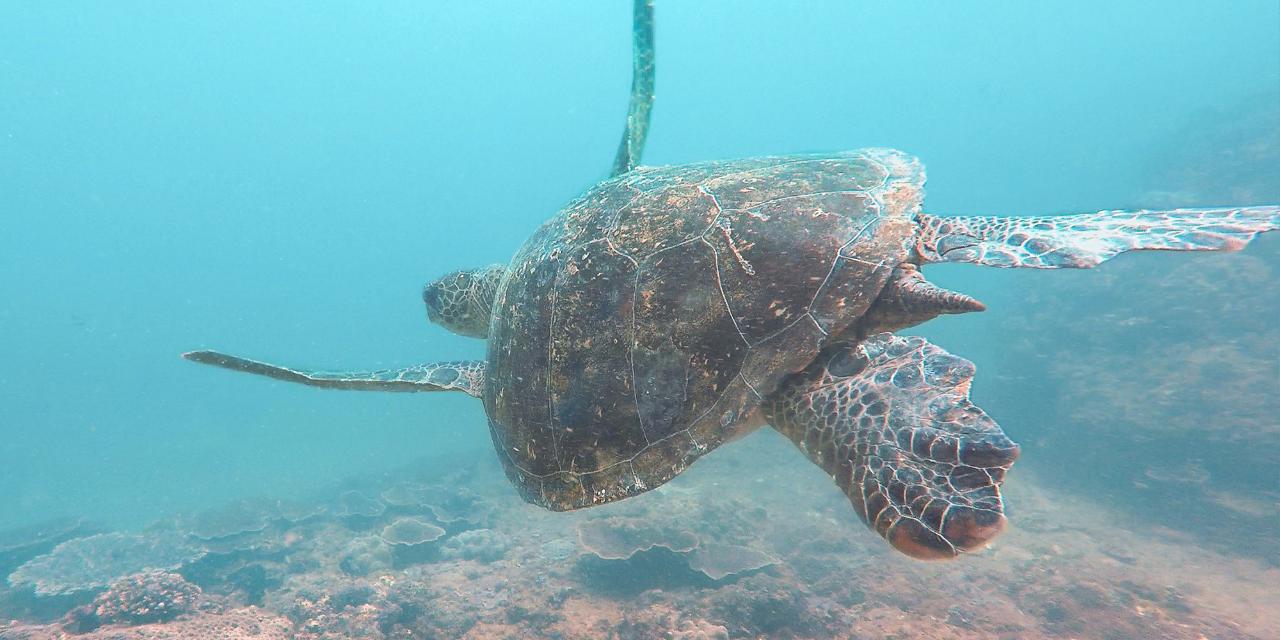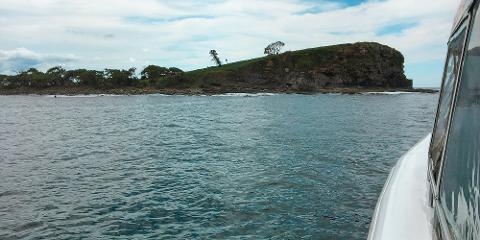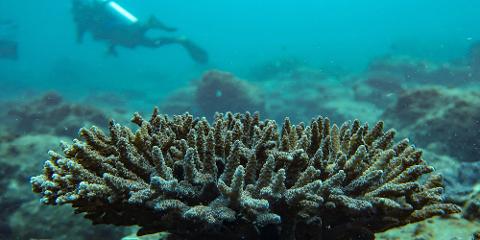 Duration: 5 Hours
Location: Mooloolaba, QLD
This sheltered reef is perfect for training dives, though even the most experienced divers enjoy the colours and life this site has to offer. (Open Water Dives 1 and 2)
Topography features a lovely wall ranging from 16 meters up to 5 meters.
This site homes crayfish, wobbegong sharks, a variety of nudibranch species, cowrie shells, rays and turtles – along with all the tropical reef fish and corals you would expect from Mooloolaba reefs.
Check in at Sunreef starts at the time outlined on your confirmation email or text. When you arrive, we will see you at our check in desk and ensure that your gear is organized. If you bring your own gear, our crew can carry it down to the dock and set it up for you, or if you prefer you will be free to do it yourself. If we know you are hiring gear, everything will be organized for you prior to check in.
On departure to the Mudjimba Island, our trained crew will provide a thorough briefing for all our divers about the sites we will visit and will answer any questions you may have about it. Once the boat exits the calm waters of the Mooloolaba River system, it is around a 15 minute ride to the site. The vessel will be moored and our crew will help you set up to get in the water.
Each dive is planned to last for either 50 minutes or will end to have you on the surface with 50 bar (whichever one comes first).
Every dive is different depending on the conditions that day and time.
Between dives, we will come up for a surface interval where you are provided snacks and water. Feel free to bring along your own snacks if you have allergies or would like more substantial food.
The divers then return to the shop, where we will have refreshments and hot wedges or chips ready for you while we debrief. While this is happening we will unload the vessel and wash all your gear for you if you so wish.