Discover Scuba Diving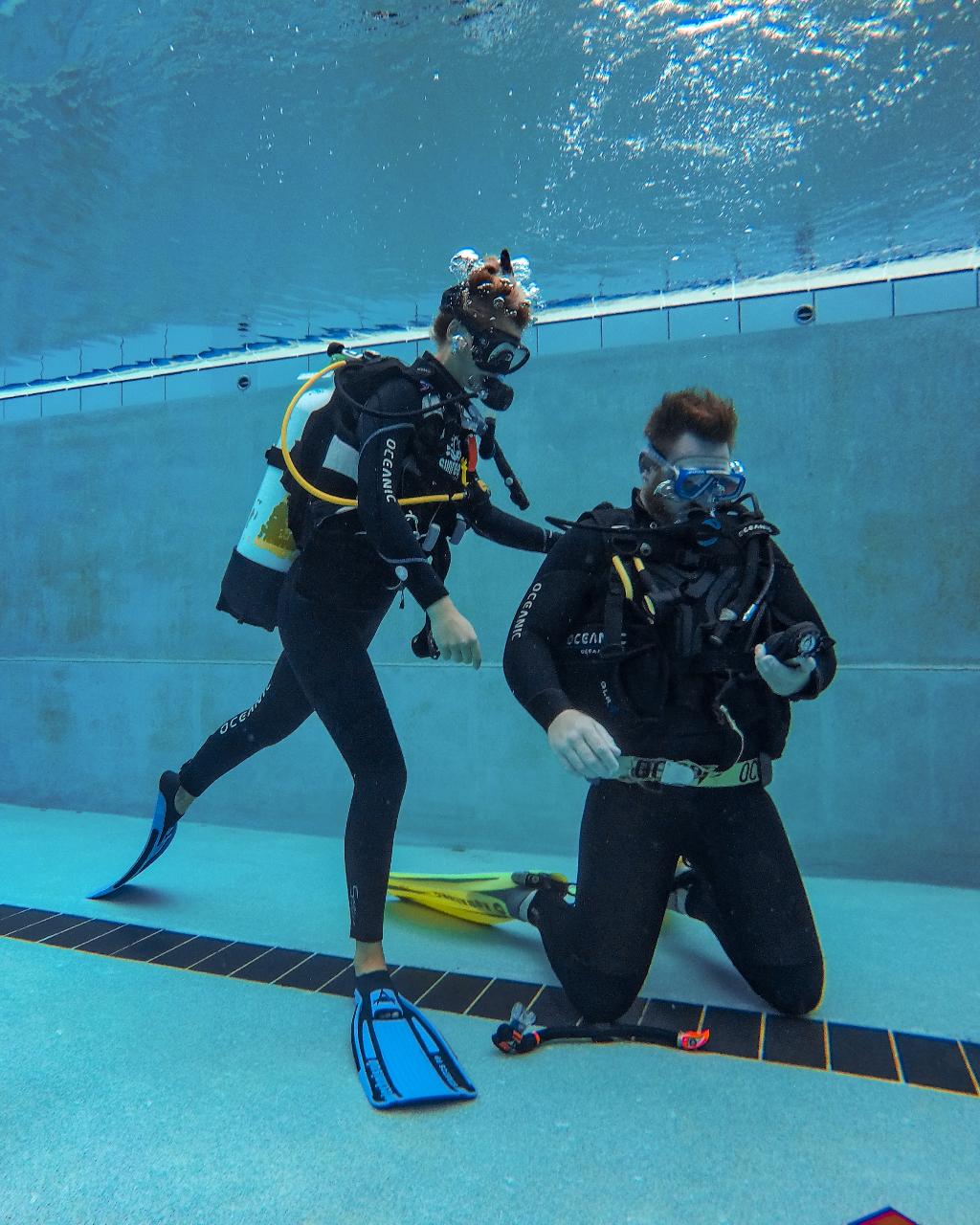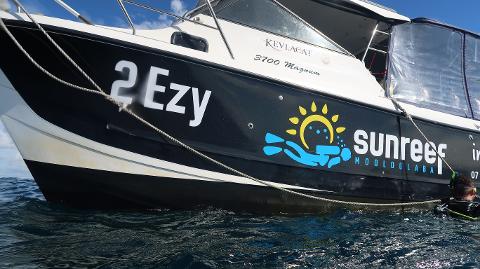 Duration: 6 Hours
Location: Mooloolaba, QLD
Ever wonder what it would be like to breathe underwater? Want to see corals, fish, turtles and more up close underwater? Here's the chance for those of you who want to try scuba diving but don't want to fully commit to the certification course yet. If this sounds like you, we are now offering a perfect opportunity for you! Our Discover Scuba Diving Program is a day-long adventure in learning the ins and outs of diving!

To learn more about the site you will dive, check out our website.
You'll start off at the pool, where you will go over the scuba equipment you use to dive. You'll practice it in a shallow water setting where you can get a feel for what it's lie to move around underwater with your gear, and where you will learn key skills that you will use during every scuba dive.This all will be followed by an open water dive at the beautiful and lively Mudjimba Island!
This is not a certification course, however you will definitely get a feel for what it takes to explore the underwater world. Our wonderful PADI Professionals will always make sure you feel safe and comfortable the whole time, while still making it a fun and memorable experience.

Minimum age is 12 years old. No prior experience with scuba diving is necessary, but you will need to be in reasonable physical health.
Please follow this link to complete the medical form/waiver. Your booking will be placed on hold until this form is completed and received in our system.