PADI Open Water Course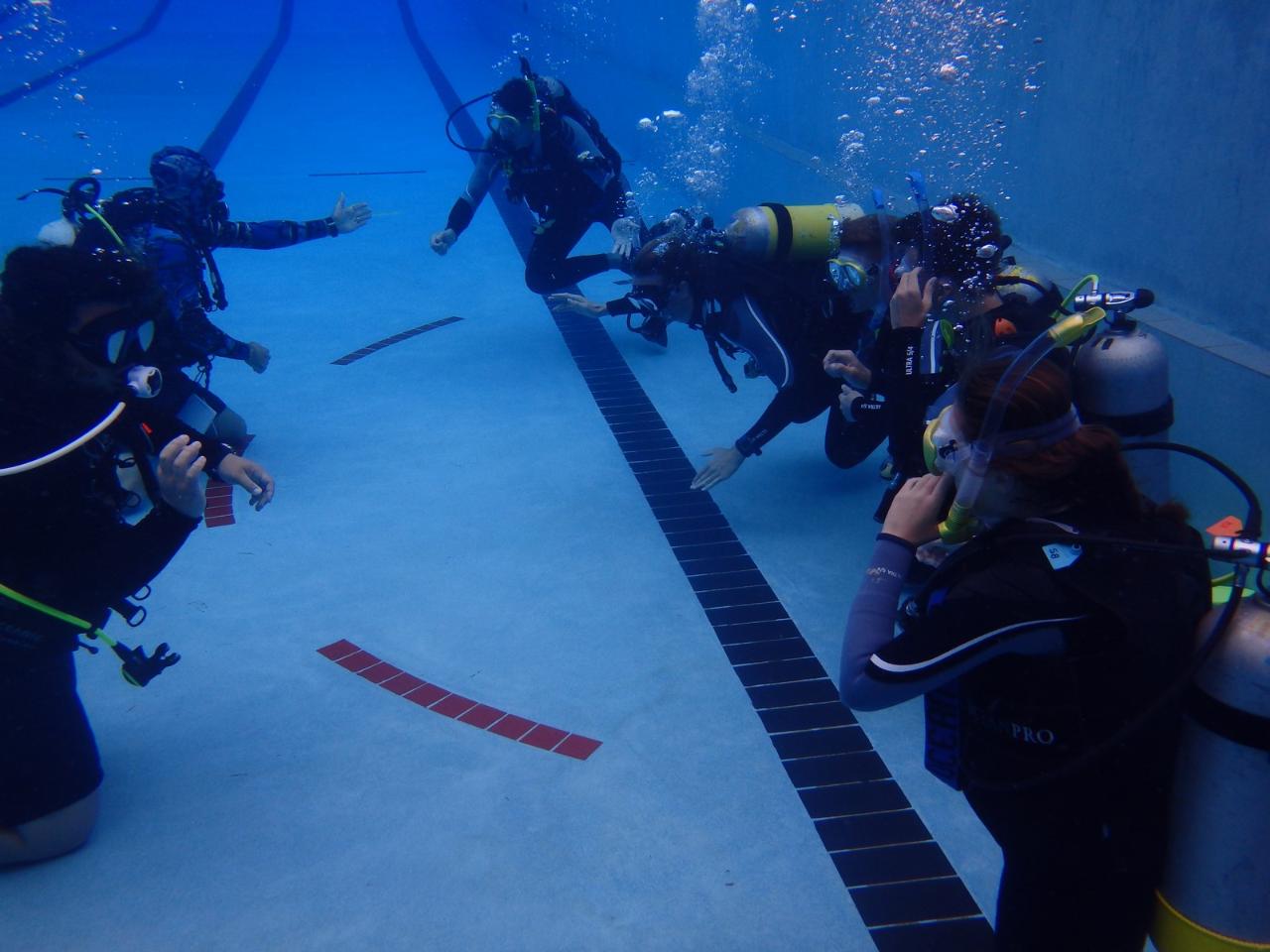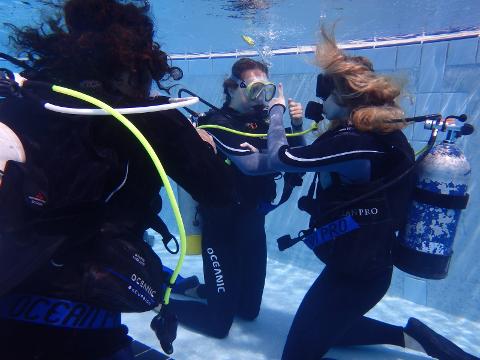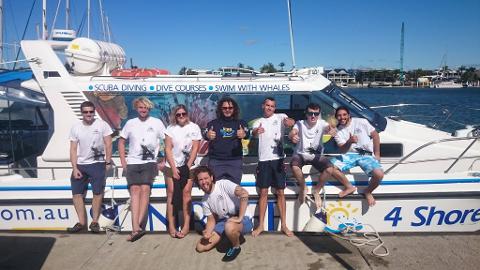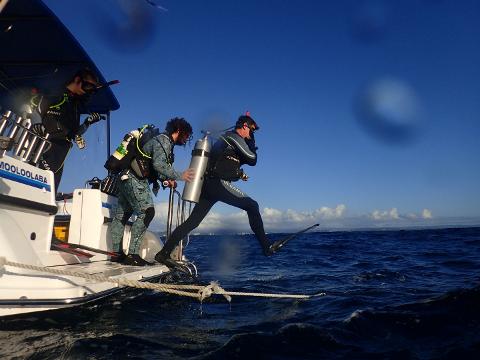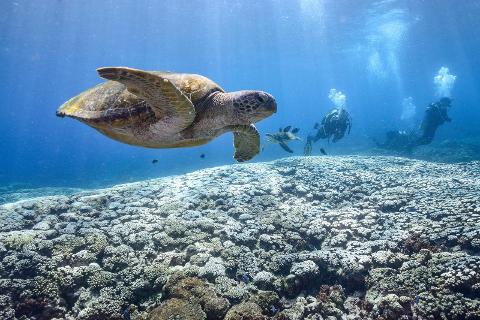 Duration: 3 Days
Location: Mooloolaba, QLD
Anyone can learn to scuba dive - provided your are 10 years or over, feel comfortable in the water, and can swim.

Our Open Water course is designed to get you into the water as soon as possible without skimping on any of the essential theoretical information. Once in the pool, you will learn the basic skills, starting in the shallows and gradually working into deeper water as you master the skills.
The final step is your four qualifying ocean dives where you get to experience what diving is all about. We take you to our local coral reefs to finalise your training and qualify you as a fully certified diver. We teach you to dive in such a way that you will experience maximum enjoyment in a maximum safety environment.
There are certain medical conditions that can prevent you from learning to dive or require you to get a dive medical clearance before starting the course. Just ask our friendly staff if you have any questions.
Clear and proper training guarantees full competency and understanding of basic skills prior to your first dive, which ensures your new sport is a completely safe and rewarding activity.
*If you are booking this course for a 10 or 11 year old there is an additional fee of $250 applicable as when the child is this age we are required to reduce the ratio of students to instructors. A parent will also need to accompany the child to every portion of the course. If you are doing the course with your child non of the following will apply just the initial fee but if you are not for the Pool day, provided you do not want to get in the pool with them there is no charge for this, but for the ocean dives there will be a $99 fee applicable for each day on the boat as you will be taking up one of the spots on the vessel. If you wish to dive as you are already qualified on the diving days you would just need to pay gear hire if needed for the day.

How long does it take?
Course times can be made quite flexible; however, our most popular format is "part-time" conducted over two consecutive weekends. Or, you may prefer "full time", a three straight days of tuition. Evening courses can also be arranged.
Course includes:
A FREE WETSUIT! Valued at $399

All specialised scuba gear
Pool training and theory sessions
PADI eLearning and Log Book
All Open Water boat dives
PADI internationally recognised Gold Open Water Certification Card
Things you have to supply:
Swimmers, Towel and Sunscreen
Mask, snorkel and fins. These are available for hire or can be purchased at a discounted rate whilst you are on the course.
This is also in Open Water and we suggest that you look into Seasickness medication to minimize the chance of it effecting your trip.

Be prepared to have FUN in complete safety!